Supply chain solutions for tomorrow's world
Take a step ahead and make the most of the collection of platforms that meet their logistics challenges on a daily basis with SAVOYE solutions!
By combining software and technological innovation, we focus on what matters: satisfying your customers, reducing costs and developing the performance of your supply chain throughout the world.
Multiple solutions adapted to the Middle East market
Increase your overall performance
Boost your logistics to the next level and improve the performance of your order picking with cutting-edge automated and robotic picking solutions!
Manage your platform at your fingertips with software solutions from SAVOYE, the result of over 30 years of experience and R&D to meet our customers' needs... With extended operational coverage, they are customized to each type of business, from SMEs to highly industrialized companies.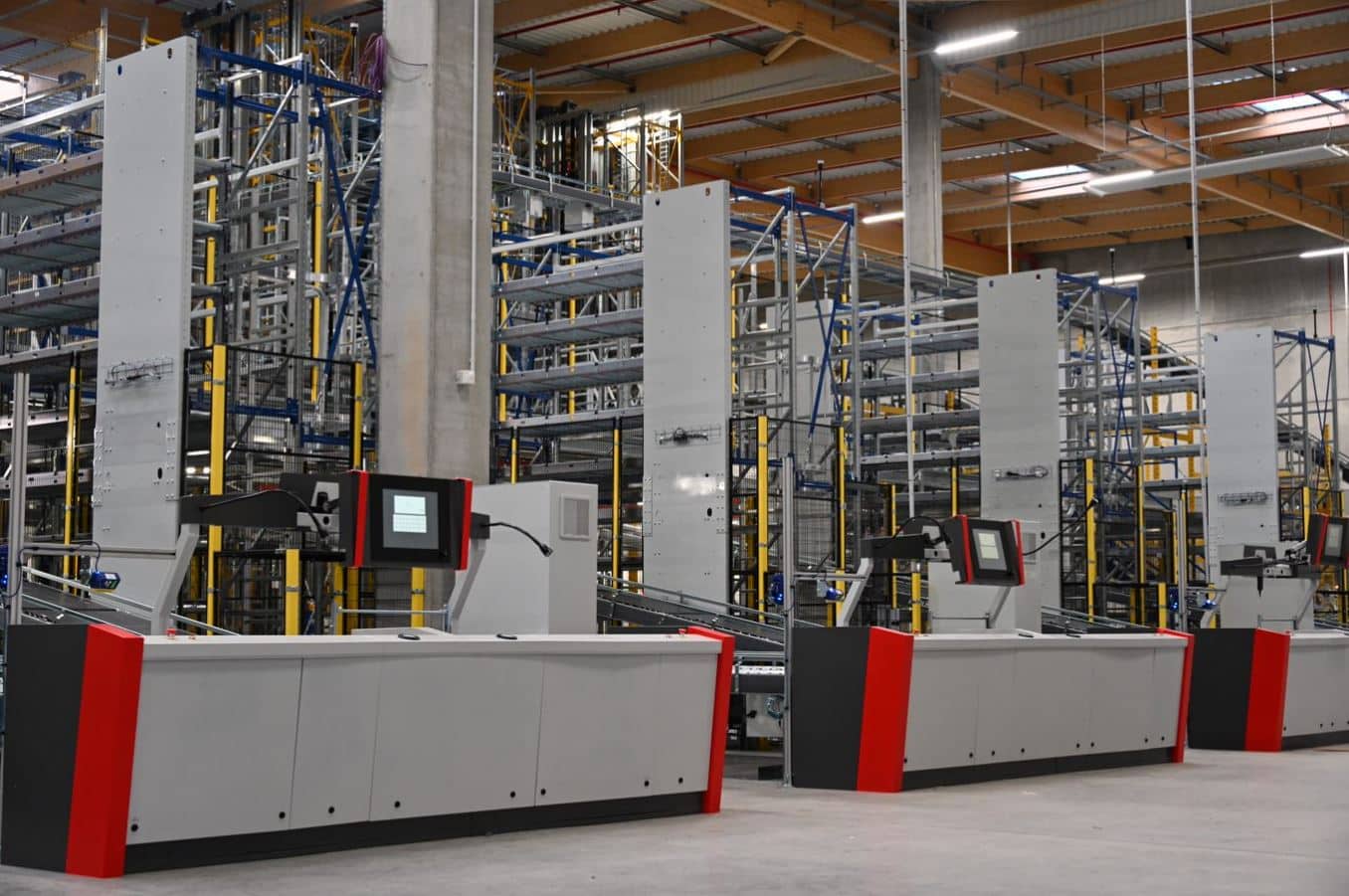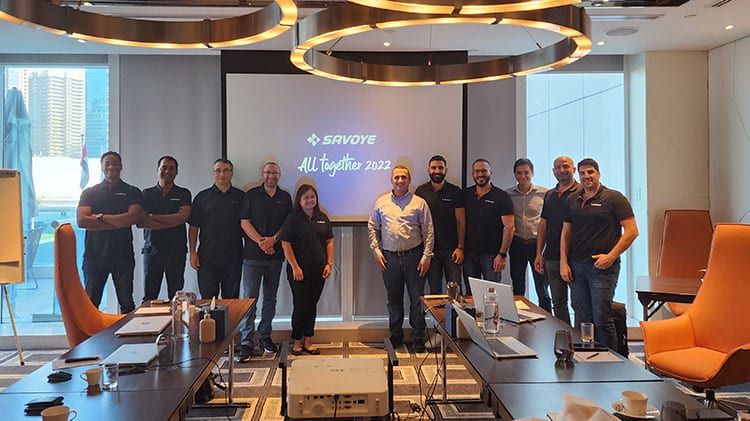 Set yourself apart at each stage...
become a supply chain leader with cutting-edge solutions
A unique company
850 experts
18 offices
9 countries
SAVOYE's aim? To design solutions to meet contemporary logistics challenges! By sharing their experience and know-how, our teams are on hand to build the supply chain of tomorrow, with increased efficiency, profitability and sustainability of your logistics flows.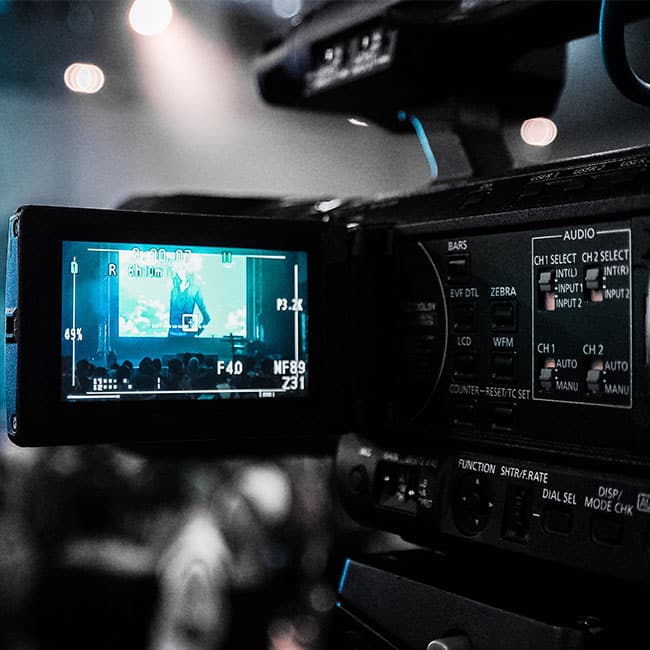 EXPERT TALKS
Entering the new era of automation
With 35 years of experience in intralogistics, SAVOYE strengthens its presence in the entire Middle East market with a dedicated local team. Alain KADDOUM, Managing Director SAVOYE Middle East explains how SAVOYE is able to provide flexible and scalable turnkey solutions tailored to each custormer need on the Middle East market.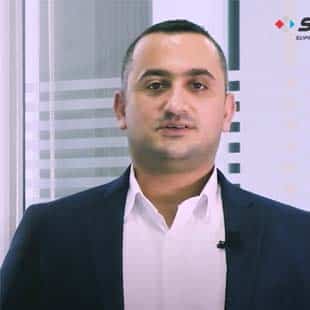 Alain KADDOUM
Managing Director SAVOYE Middle East
With SAVOYE, the focus is on what matters...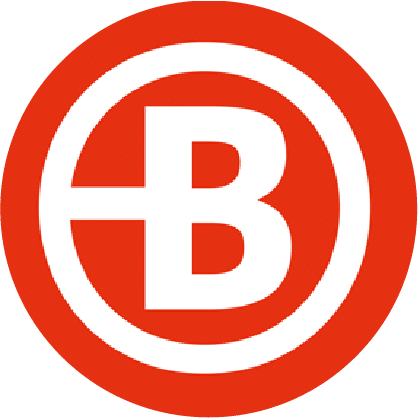 Bruneau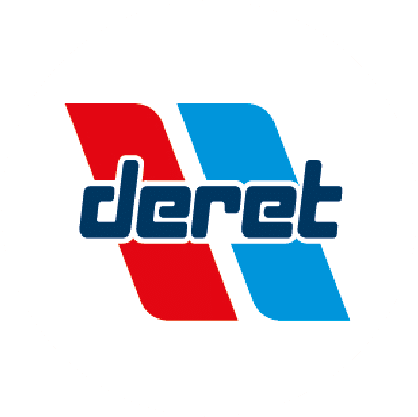 DERET LOGISTIQUE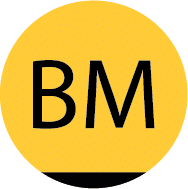 Bergerat Monnoyeur
ODATiO is a well-thought-out modular solution, which seems to capitalize on all of SAVOYE's logistics knowhow. We expect greater reliability and productivity in our preparation processes, lower costs and improved quality of service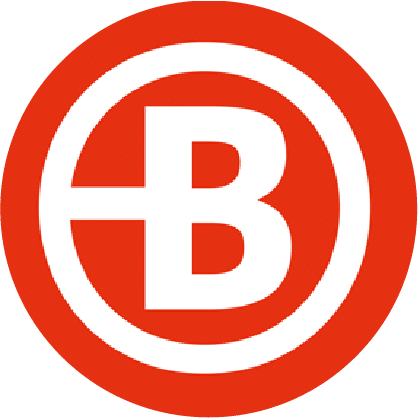 We were won over by the technical aspect, the ergonomics and the modernity of the tool. Its ease of use, its cloud hosting were also significant advantages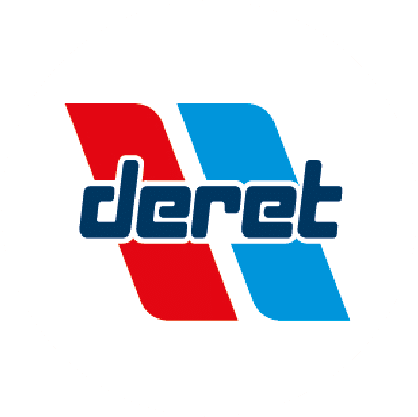 David PERRUCHE
Projects, Studies and Industrialization Manager
ODATiO will allow us to choose from our ten carriers according to the type of demand, the level of urgency, the locality to be served, the weight of the package, etc. It will therefore be able to assign the best transport scheme while meeting major challenges in terms of costs and compliance with deadlines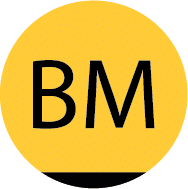 Stéphane LAGAL
Machines & Spare Parts Supply Chain Director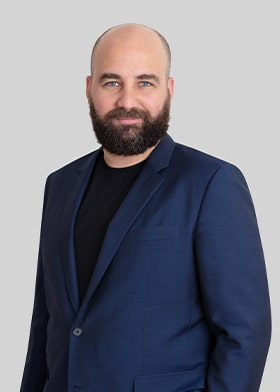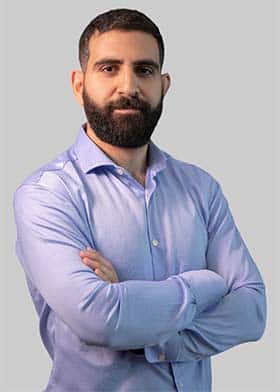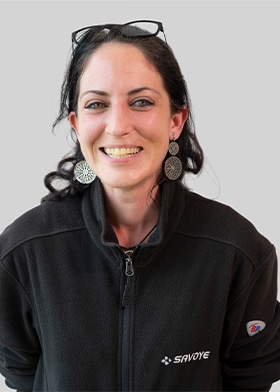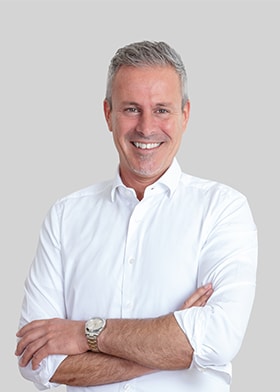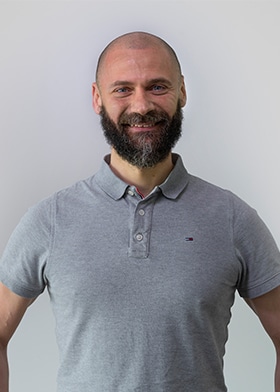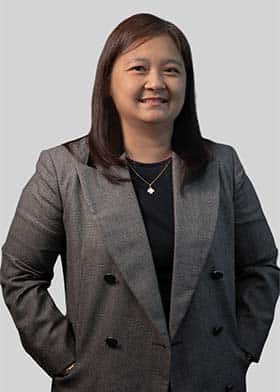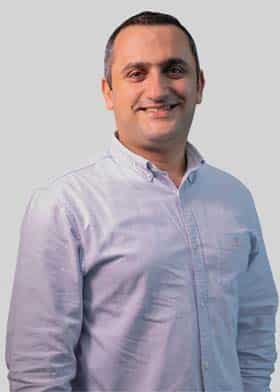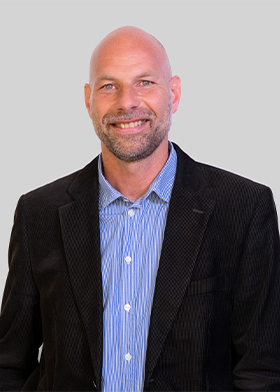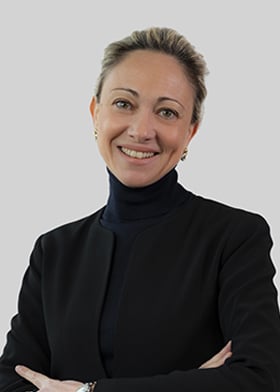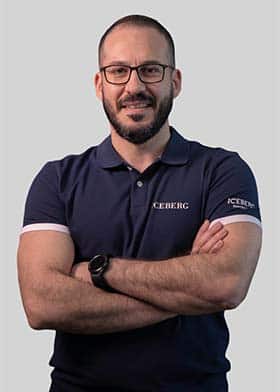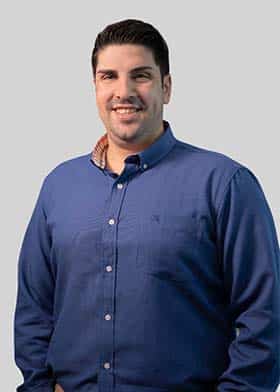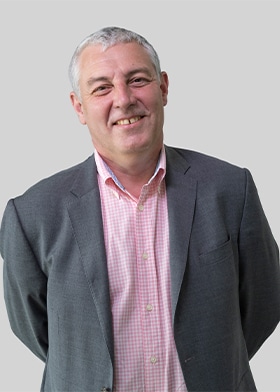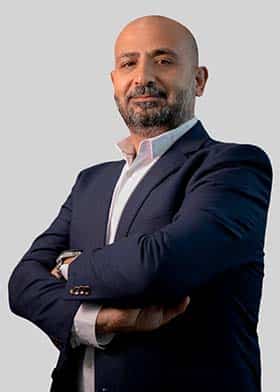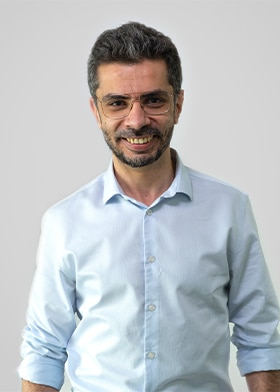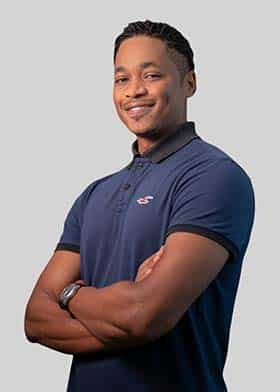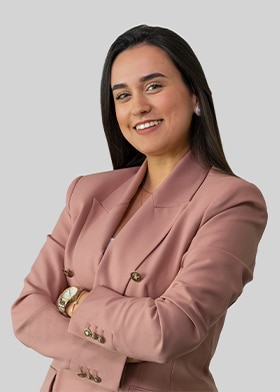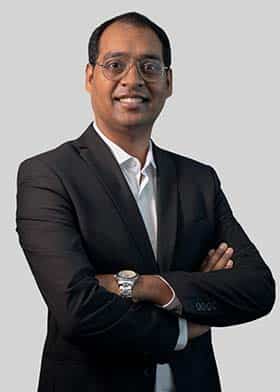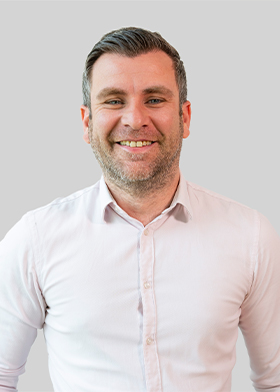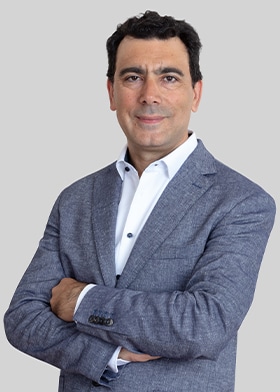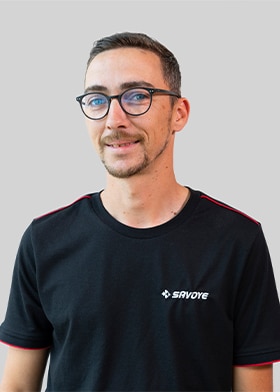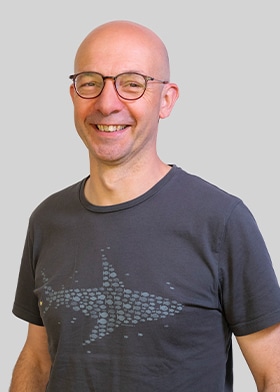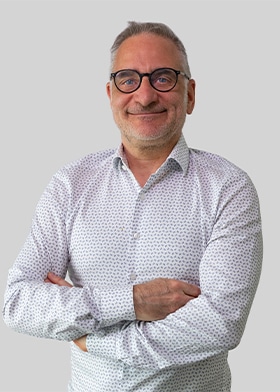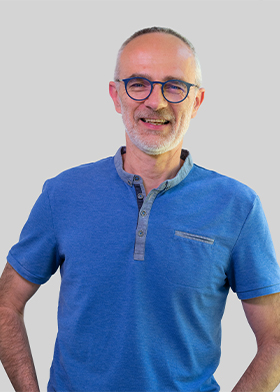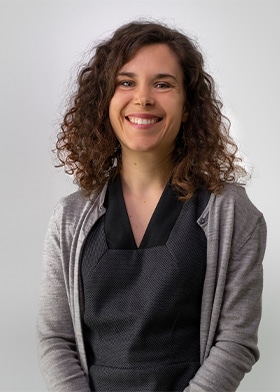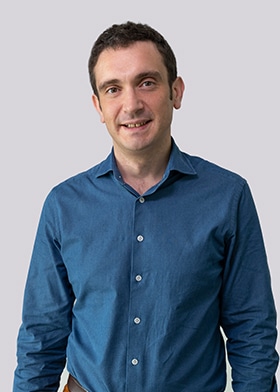 Promoters of change
Would you like a rewarding career and help to build the supply chain of tomorrow? Join a passionate team in a stimulating environment that combines team spirit and initiative.