INTERNATIONAL TRADE SHOW FOR INTRALOGISTICS SOLUTIONS AND PROCESS MANAGMENT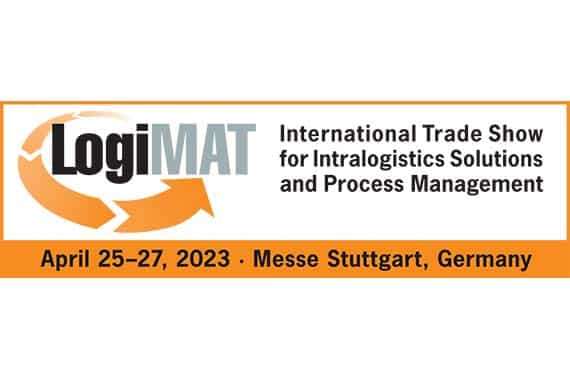 MEET THE MARKET IN STUTTGART...
LogiMAT provides the trade audience with a comprehensive review of all the main themes in the sector, from procurement to production and deliveries.
At the start of the year international exhibitors showcase innovative technologies, products, systems and solutions for rationalisation, process optimisation and cost-reduction of in-company logistics processes.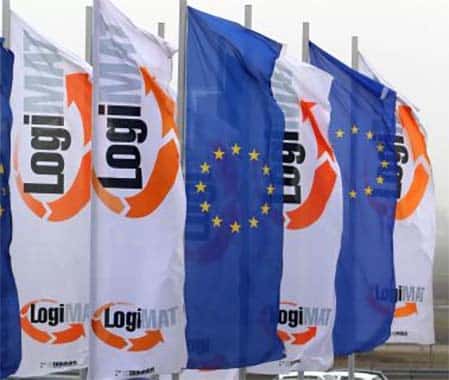 ... AND MEET SAVOYE IN HALL 1 GALLERY BOOTH 10G65
We'll be very pleased to see you, to speak about your intralogistics projects and present you our end-to-end custom advanced software and technological solutions for your supply chain needs.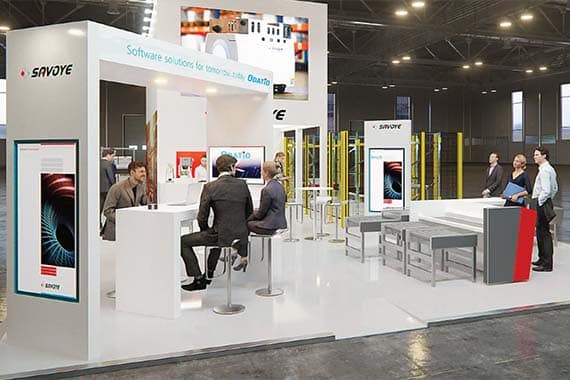 Why meet us?
Want to:
increase your picking productivity with a flexible mobile robot?
automate you picking operations with an efficient goods-to-person solution that combines performance with ergonomy?
optimize and orchestrate your logistic plattform with a WMS?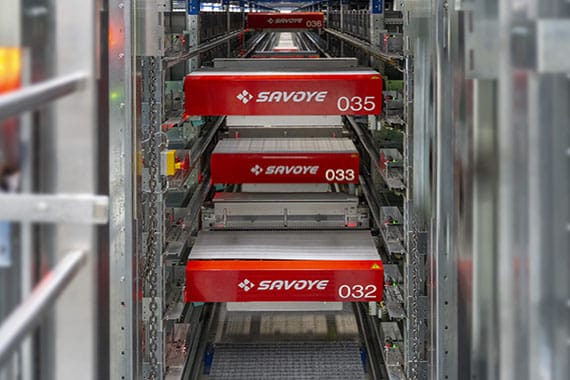 Want to meet us?
Fill out the form to request a personalized appointment with us.