After more than 10 years from the installation of the first automated packing solution in the distribution centre of San Cipriano Po (PV), to cope with the growth in volumes and the increase in the level of service for its customers, Office Distribution and GDN Logistica have decided to entrust at Savoye the revamping project of the two current packing lines.
The project involves the inclusion of two innovative JIVARO® closing machines, whose main feature is to completely reduce the height of the box, thus adapting the format to the material contained. This represents a decisive turning point in the quality and level of service that GDN Logistica, the main supplier of Office Distribution, will be able to provide to OD customers.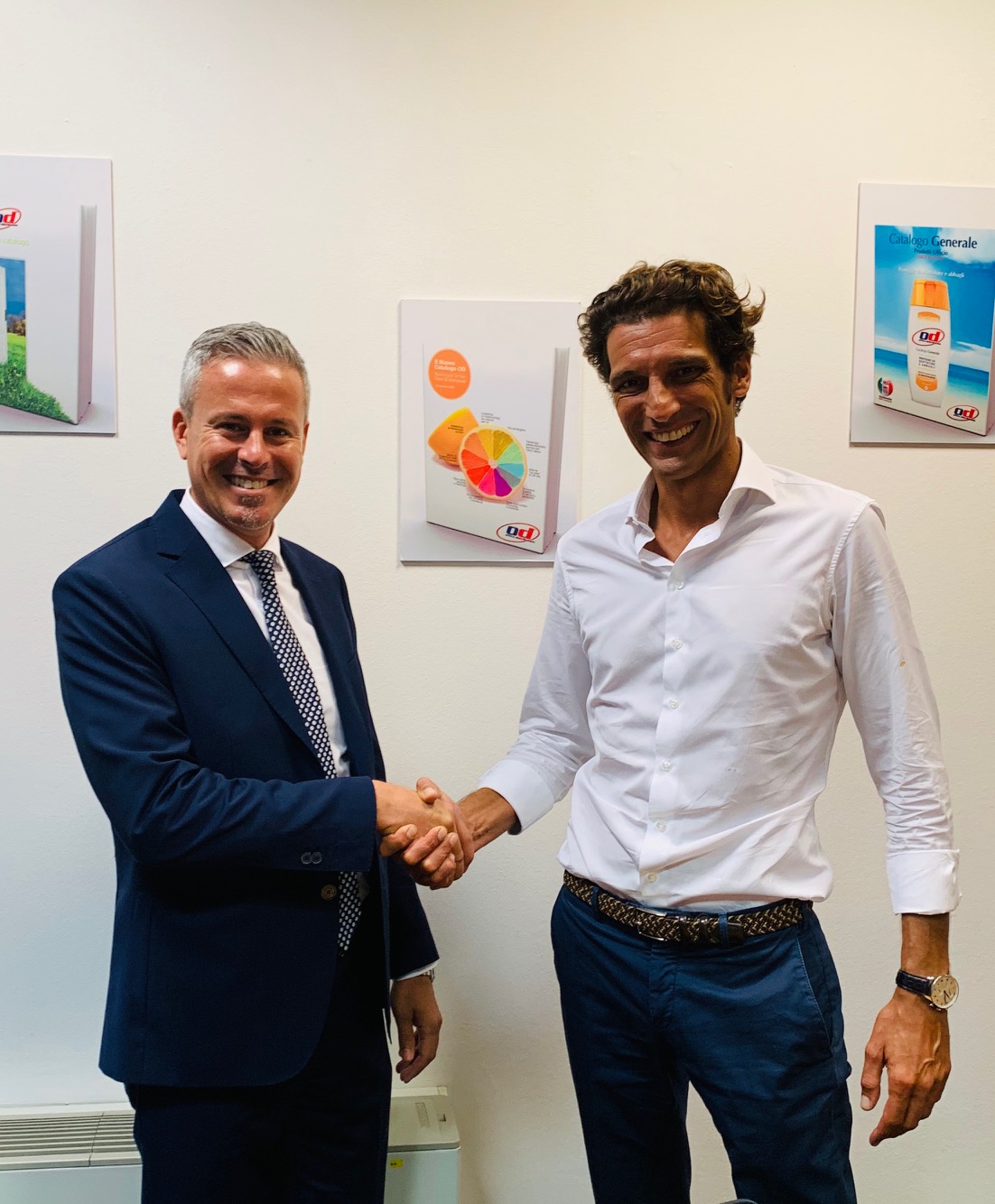 Massimo Cecchinatto, country manager Savoye Italie et Andrea Ghidini CEO of Office Distribution
As stated by Dr. Andrea Ghidini, CEO of Office Distribution: "This intervention, like others in the pipeline, represents our continuous effort to give the term "service level", a term now abused and often trivialized, a content in step with today's market expectations."
Office Distribution SpA distributes on the Italian market office products according to the most modern meaning of the category that goes from traditional stationery products to categories such as hygiene, safety, catering, furniture and any other products that can satisfy the needs of the work environment, with a constant focus on managing all the innovations that the market offers.
With 20,000 products in the catalog, OD is able to serve its customers throughout the national territory with shipments made within 24/48 hours.