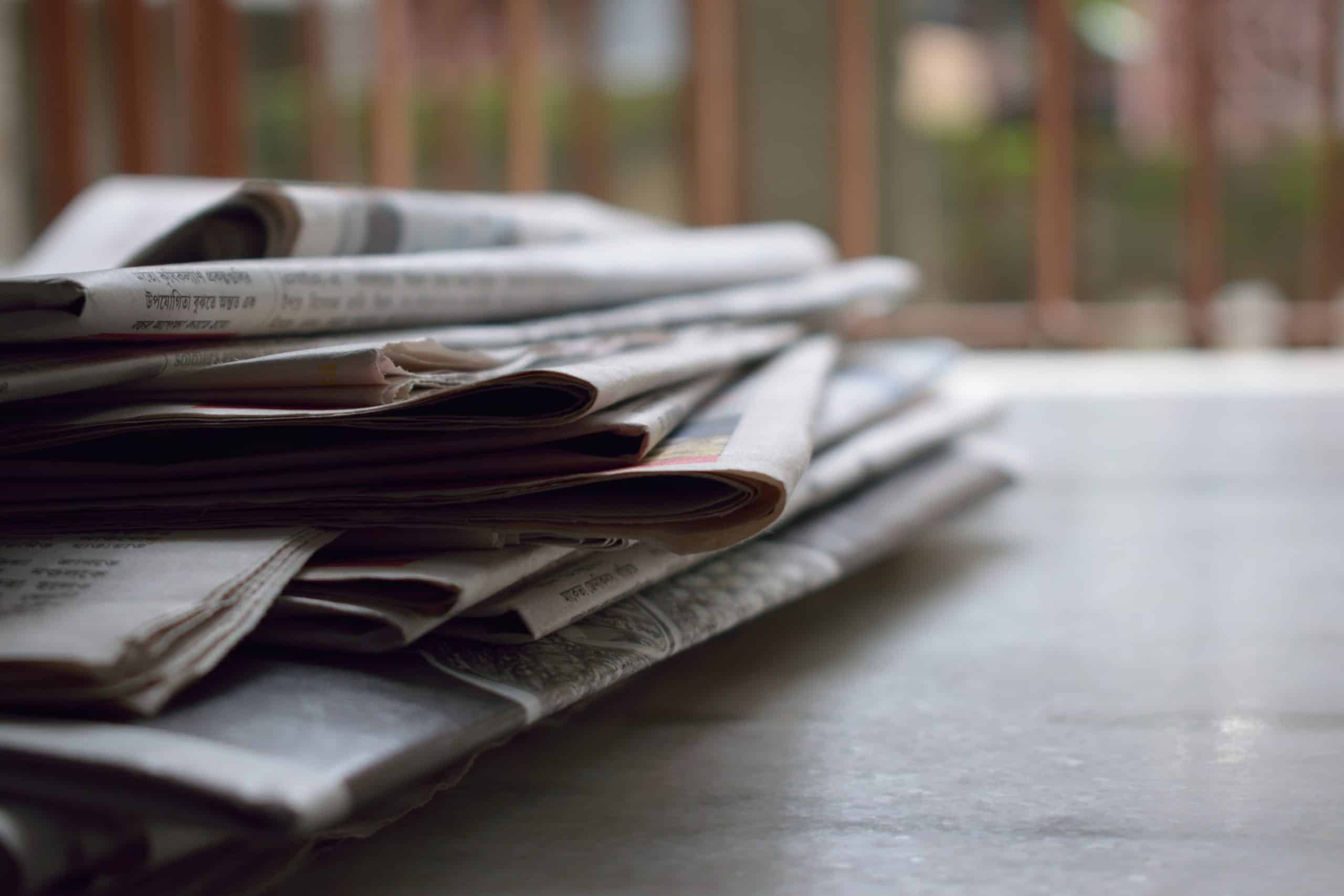 SAVOYE wins the "Technology Services Provider of the year" at the Landmarks in Logistics Awards 2023!
The event
A new milestone has emerged in Gulf's booming logistics landscape, home to multiple regional logistics hubs and powerhouse economies, with the return of diligently and professionally instituted 'Landmarks in Logistics' Awards UAE 2023, well-crafted and has been hosted by LogisticsGulfNews (LGN) this October.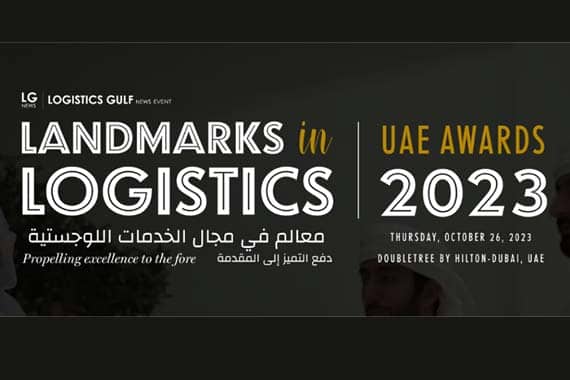 Technology Services Provider of the Year
The jury for this vital game-changing category is tasked with identifying crucial, ground-breaking technology services and solutions for the burgeoning supply chain and logistics industry. This is a very dynamic field and given the advent and indispensability of new technologies, this sector is one to watch. This classification will attract some heavy hitters all eager to seek recognition and improve their popularity rankings.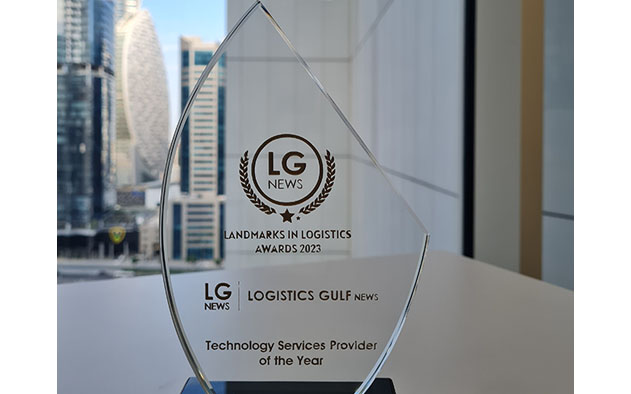 We are honored to win the award for the category "Technology Services Provider of the Year" . It is a great recognition of our outstanding systems and services and a confirmation of our leading position in the region.