Supply chain solutions for tomorrow's world
Take a step ahead and make the most of the collection of platforms that meet their logistics challenges on a daily basis with SAVOYE solutions!
By combining software and technological innovation, we focus on what matters: satisfying your customers, reducing costs and developing the performance of your supply chain throughout the world.
Multiple solutions
Increase your overall performance
Boost your logistics to the next level and improve the performance of your order picking with cutting-edge automated and robotic picking solutions!
Manage your platform at your fingertips with software solutions from SAVOYE, the result of over 30 years of experience and R&D to meet our customers' needs... With extended operational coverage, they are customized to each type of business, from SMEs to highly industrialized companies.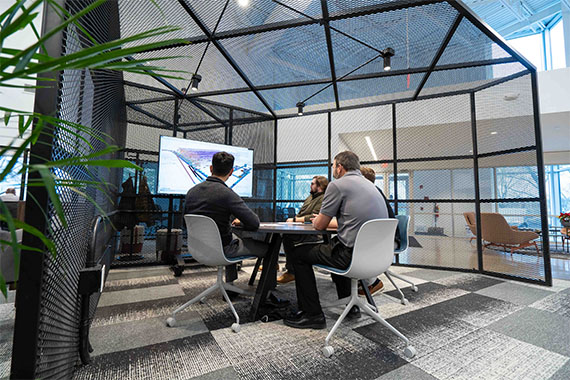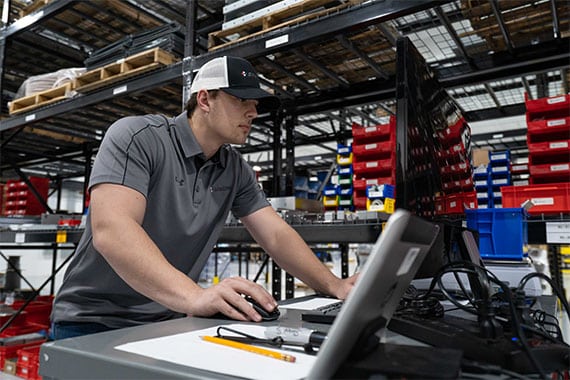 Set yourself apart at each stage...
become a supply chain leader with cutting-edge solutions
A unique company
850 experts
18 offices
9 countries
SAVOYE's aim? To design solutions to meet contemporary logistics challenges! By sharing their experience and know-how, our teams are on hand to build the supply chain of tomorrow, with increased efficiency, profitability and sustainability of your logistics flows.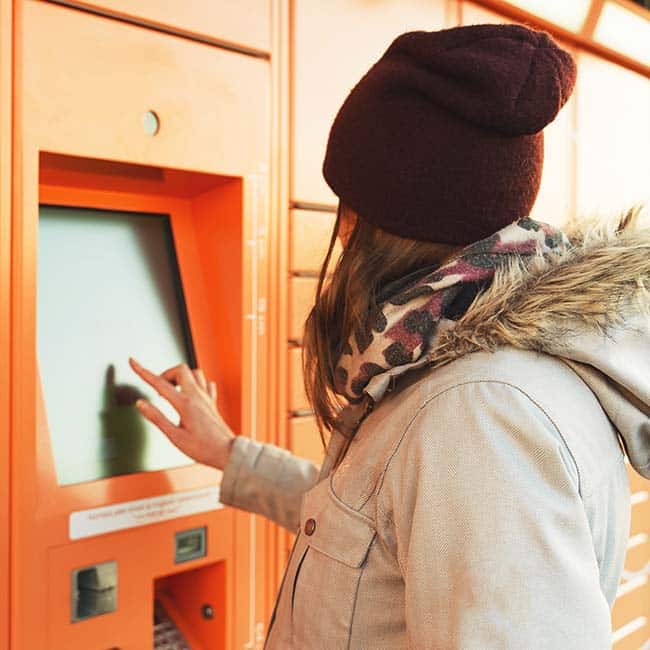 Expert Talks
Robotic lockers at the heart of comprehensive view of logistics
For almost 20 years, the rise of e-commerce in the grocery shopping sector has been accompanied by a proliferation of delivery methods and options available to consumers. These new arrangements are now raising fundamental questions about their relevance, in terms of their adoption by consumers and the prospects of them being profitable for retailers, as well as their societal, economic and environmental effects.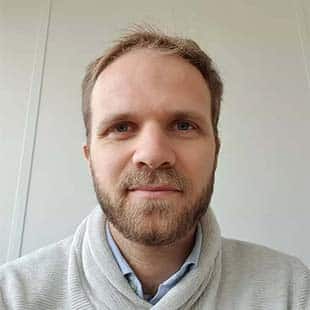 Aurélien LEGUY
Head of Innovation, SAVOYE
With SAVOYE, the focus is on what matters...

BIGBEN

MDS

ARKOPHARMA
Nowadays, responsiveness needs to be increasing. SAVOYE's global logistics solution enables us to absorb the load more quickly and provides us with better quality monitoring."

François PENIN
Logistics Manager at Bigben Interactive
SAVOYE was able to respond to our request and provide us with a complete offering in terms of conveyors, packing machines, dynamic storage equipment and WMS software."

With SAVOYE's solution, we are now able to consolidate the picking of consignments and work with more items in less space."

Mickaël BITOUN
Business Manager, ARKOPHARMA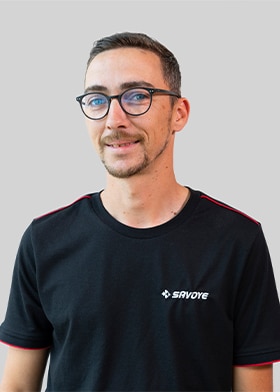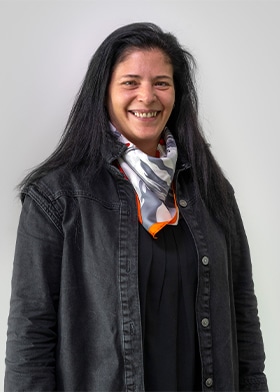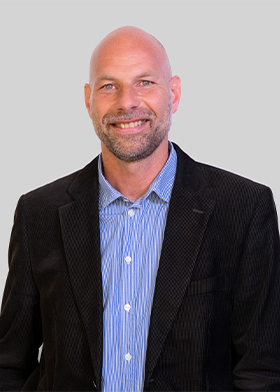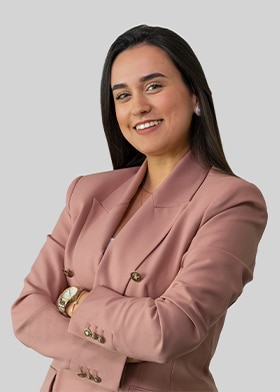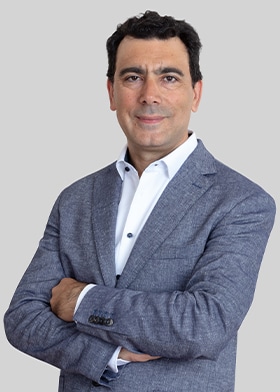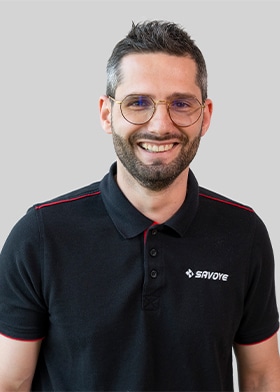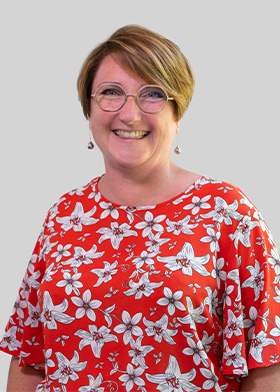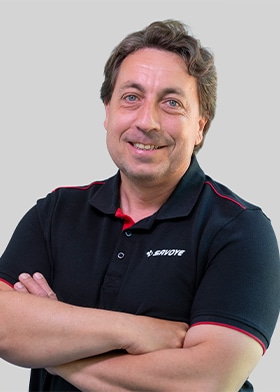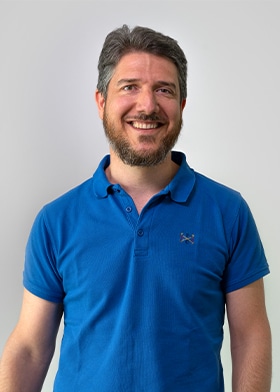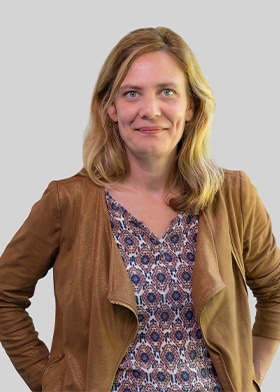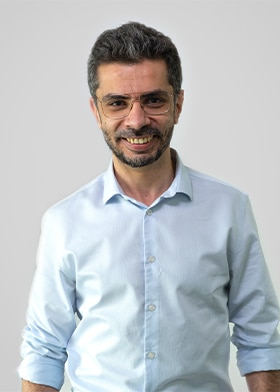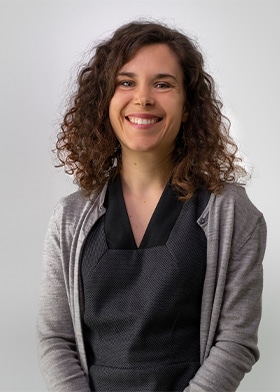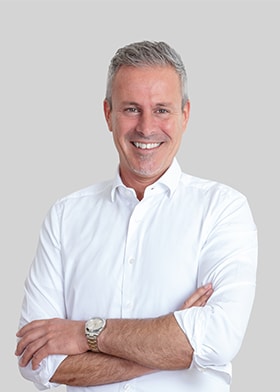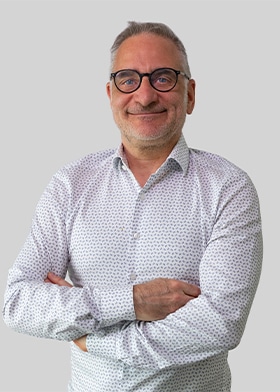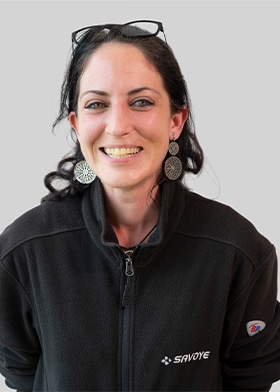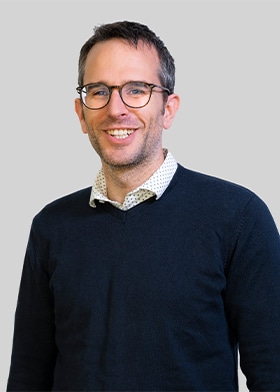 Promoters of change
Would you like a rewarding career and help to build the supply chain of tomorrow? Join a passionate team in a stimulating environment that combines team spirit and initiative.