E-commerce: logistics improving customer satisfaction
Success stories
SAVOYE offers us quality monitoring, in addition to its ability to supply and install a comprehensive system without bulk breaking. We were won over by the relevance of the studies and visits undertaken as well as their constant commitment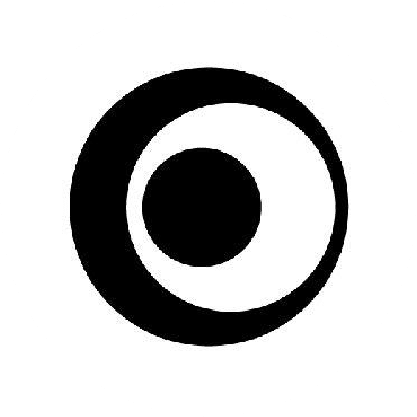 François PENIN
Europe Logistics Manager at Bigben Interactive
We have with SAVOYE a quality partnership which allows us to build a dynamic, flexible and agile e-commerce logistics in France to improve the shopping experience of our customers.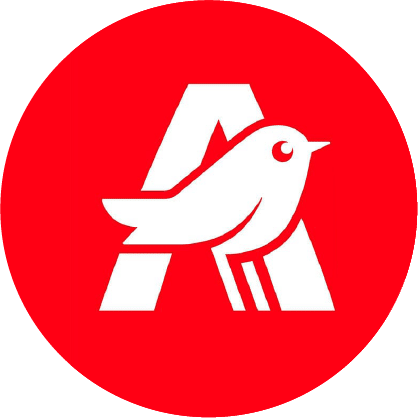 Quentin BENAULT
Supply Chain Manager AUCHAN E-COMMERCE
Almost one retail sale in four is made via e-commerce
The rise in product sales on the Internet has exploded over the past three years. Customers' expectations have increased and the customer is, more than ever, the focus of the Supply Chain: the customer is looking for choice, the immediate availability of products, good prices, short delivery times and impeccable quality of service. Of all these requirements, the responsiveness of shipments has become the core focus. To respond to all these challenges, SAVOYE offers you a wide range of logistics solutions, which will allow you to manage your warehouse on a just-in-time basis and strategically manage your stock with the constant aim of improving the customer experience.
Boost your responsiveness to the max
Continually expanding, the e-commerce sector is still highly seasonal, with promotional events, relatively weak margins and a regular increase in the number of individual products. The latter change frequently, regardless of the sector: furniture, textile, domestic appliances, tools, high-tech, etc.
To meet these constraints, SAVOYE has developed solutions offering flexibility, responsiveness and scalability for your business, enabling you to remain as agile as required for the e-commerce distribution channel.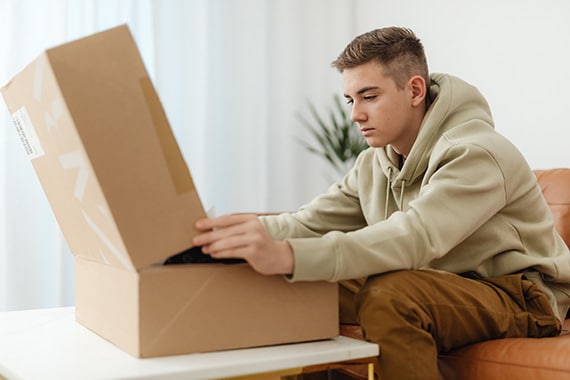 With SAVOYE, the focus is on what matters...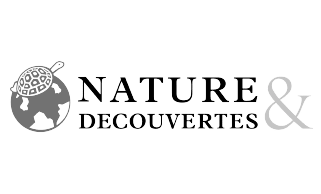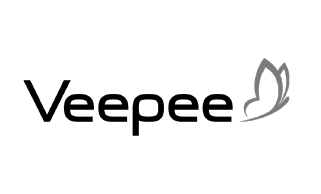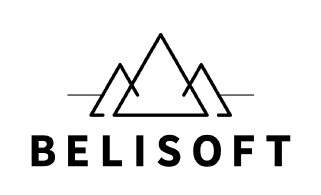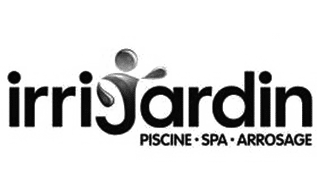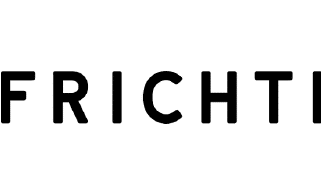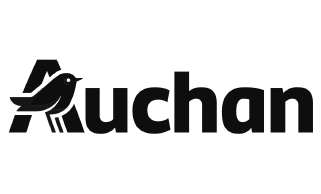 Your parcels are your brand ambassadors!
The e-commerce sector has enjoyed great success in recent years. Find out how your parcels can help you increase customer loyalty thanks to a seamless customer experience.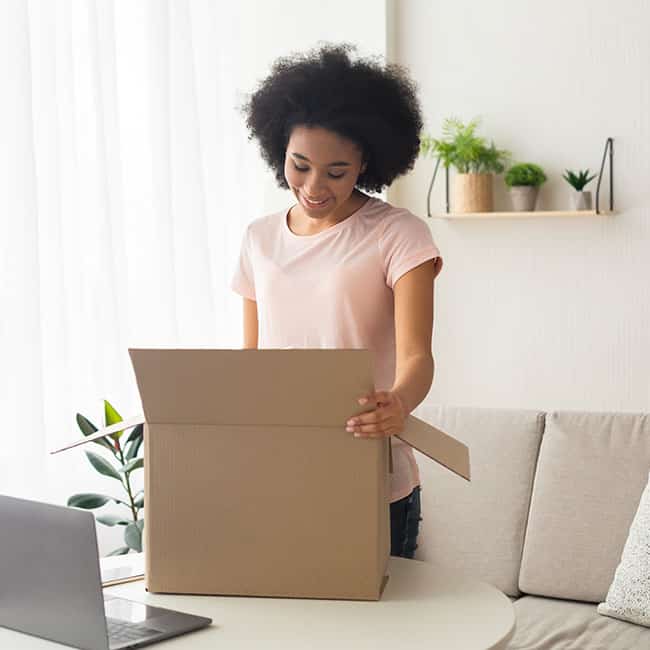 The logistical challenges of e-commerce

the customer experience
Deadlines adhered to, compliant and secure products and customization of parcels

Price pressure
offering the best delivery service to improve customer loyalty

Optimization of picking
Responsive handling of single and multi-item order flows

Effective returns management
Optimization and simplification of product returns
More questions?
Let's talk!