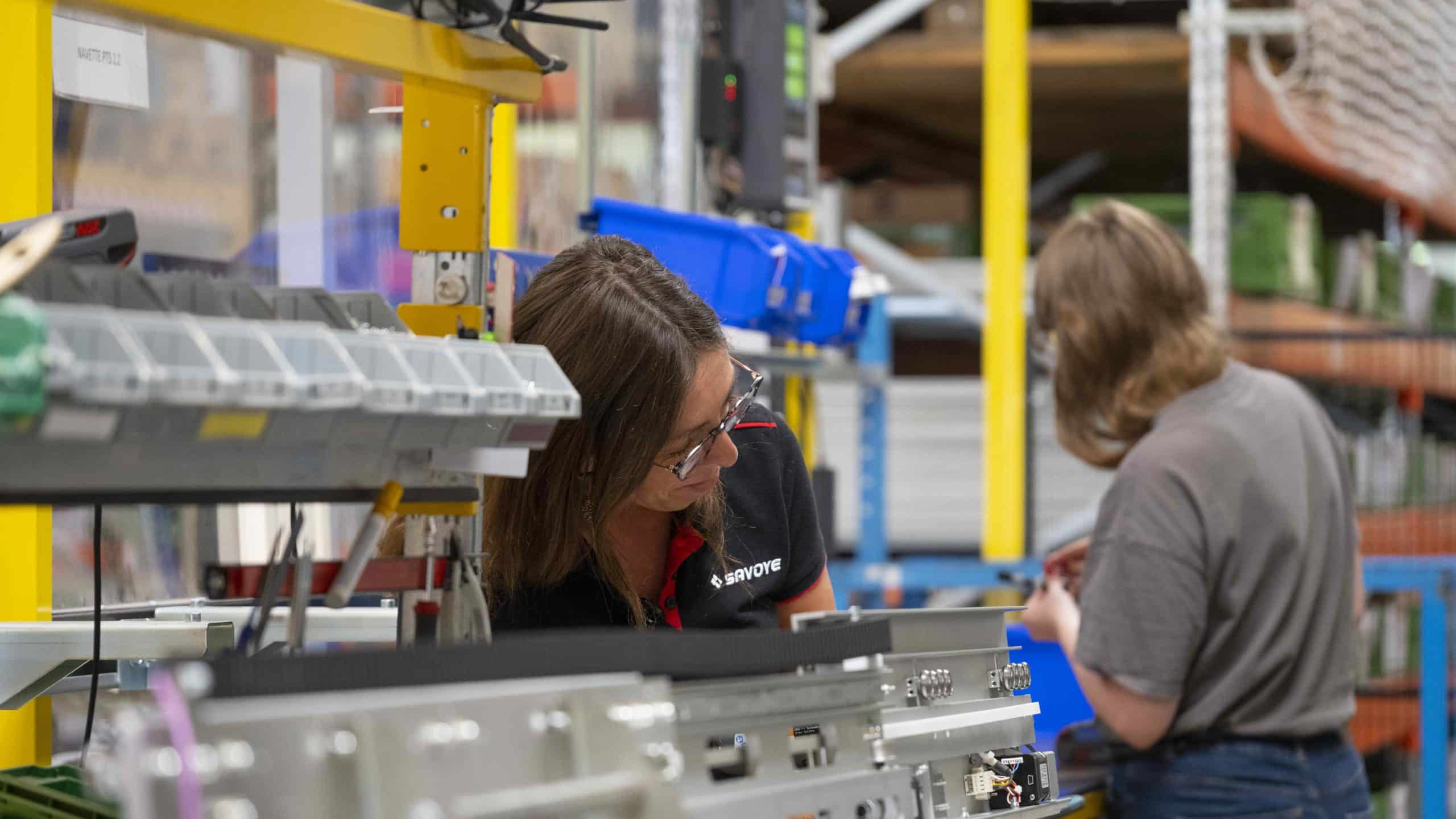 Full lifecycle support services
SAVOYE supports you throughout the lifecycle of your solution, from its start-up to successive upgrades.
Our service offering supports you on a daily basis in your operations, to ensure the continued high-performance of your system and to extend its life.
CALL CENTER
24/7 remote support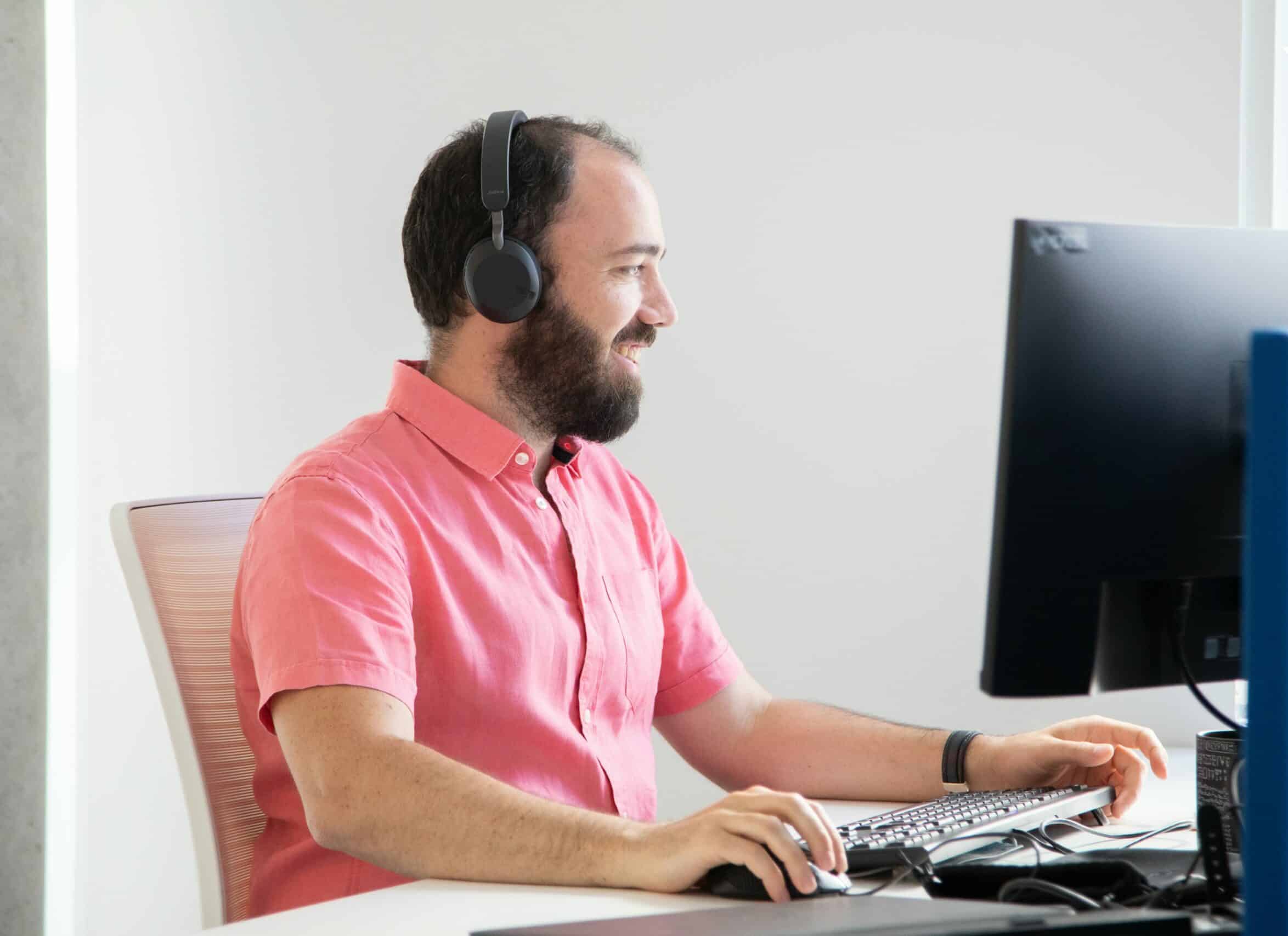 Multilingual and accessible via a single telephone number, our customer support is available and our experts are on hand 24/7.
Based on the analysis carried out, we offer technical assistance as soon as possible. Firstly, to remedy handling errors or defects, and correct anomalies that may occur during the operation of our solutions. And, as preventive maintenance, to reduce the likelihood of your system breaking down.
MAINTENANCE
On-site support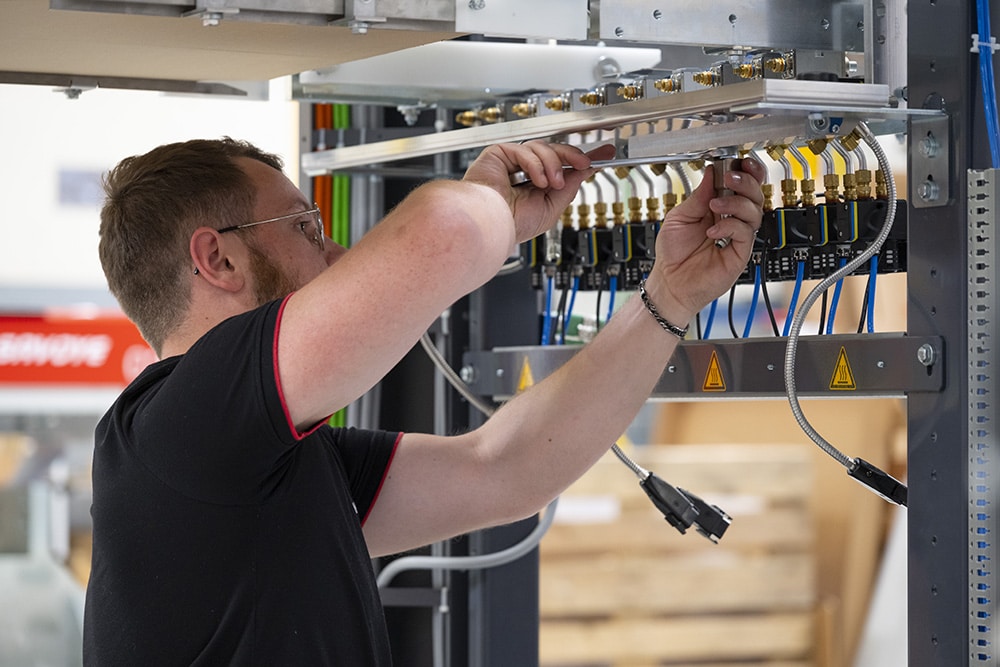 SAVOYE relies on its own teams and a network of certified partners to provide you with comprehensive technical support. Beyond occasional corrective procedures, we support you in carrying out preventive maintenance actions, from routine maintenance to repairs.
We work to simplify the management of your business activities, via tailor-made assistance and follow-up.
UPGRADE
Upgrades and modernization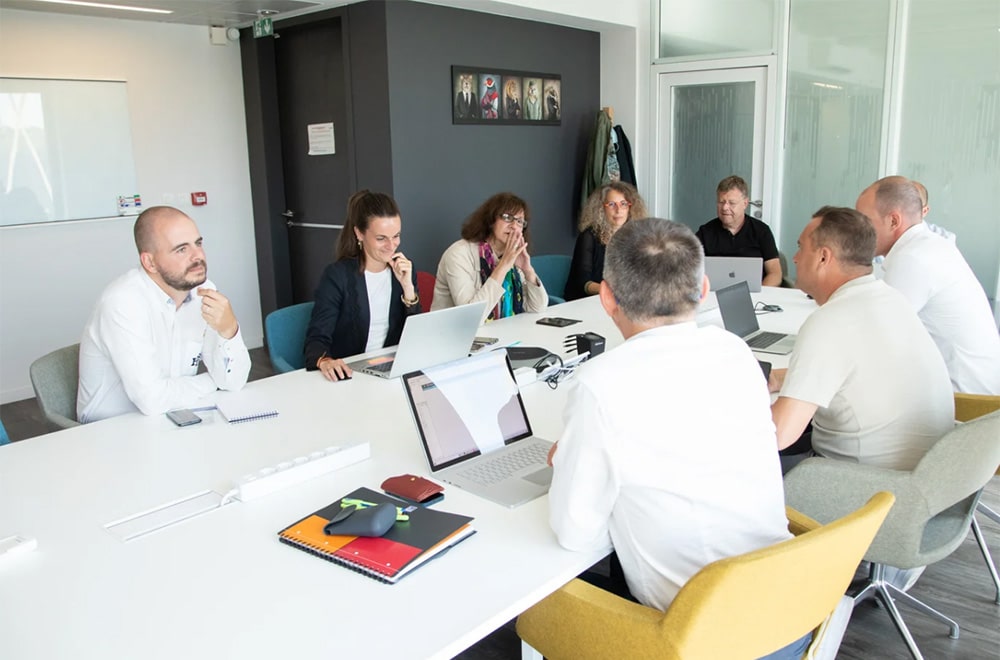 To meet the development of your business and growth perspectives, we support you in the implementation of upgrade roadmaps. Expansion of your system, increased performance, hardware and software upgrades, etc.
And because your business never stands still, we define the steps together to minimize the impact on your production.
TRAINING
SAVOYE training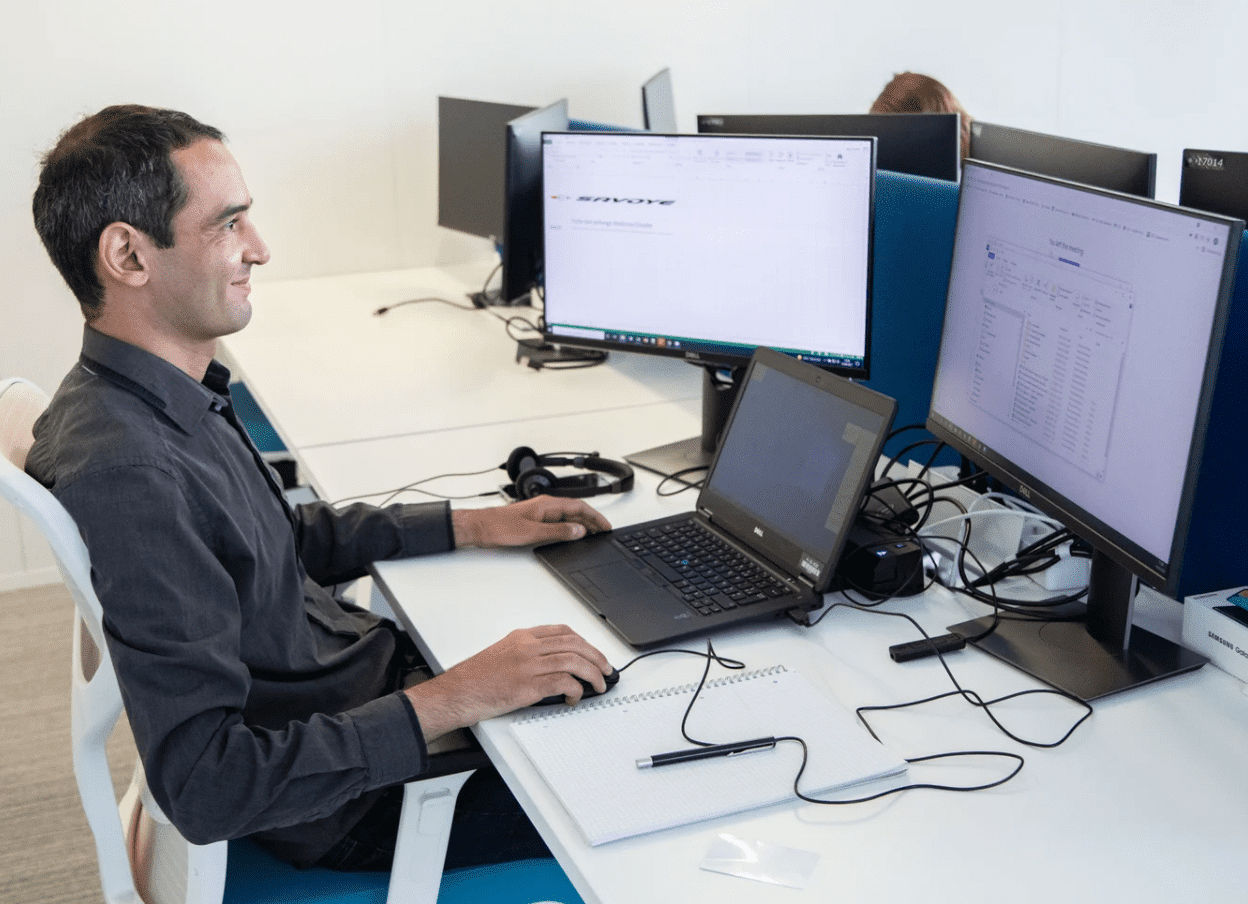 To enable you to acquire and maintain your skills in the daily use of our systems, we provide a comprehensive training and documentation service, as well as a dedicated team. We support you in skills transfer programs, adapted to each situation, via on-site training and the e-learning platform.
FULL SERVICE
Outsourced maintenance
Our Full Service offer enables you to focus on what matters. We take care of your maintenance team and its daily operations, to optimize the availability of your systems. Therefore, you have control over your budget for the most efficient organization and operation possible.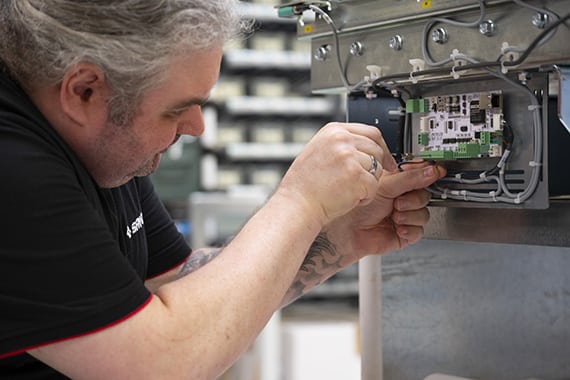 SPARE PARTS
Continuous availability
We advise you in the sizing and management of your spare parts inventory, thanks to the technical support of our experts, to grant you peace of mind when maintaining your system.
In the event of a problem, we meet your emergency troubleshooting and repair requirements thanks to an optimized express delivery process.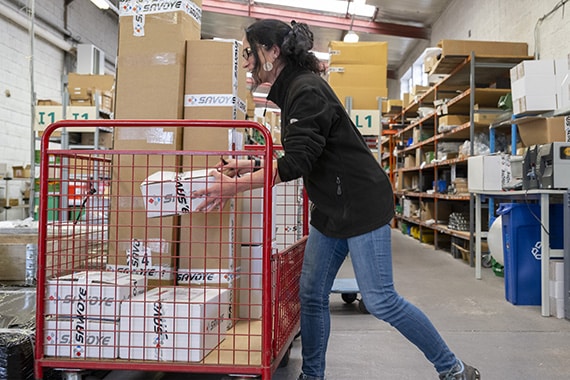 CMMS
Manage your maintenance
We offer you a 100% web CMMS application enabling you to fully monitor your maintenance activity. You manage your resources (internal and external) and equipment (machines, spare parts, tools, etc.). You control the preventive and curative maintenance ratios, while conducting financial and budget analyses, and prioritize your day-to-day actions.