Solutions that are adapted to all stakeholders in
the agri-food sector
Success stories
SAVOYE's WMS has proven to be a vital tool to secure the management of our stock and facilitate end-of-chain management control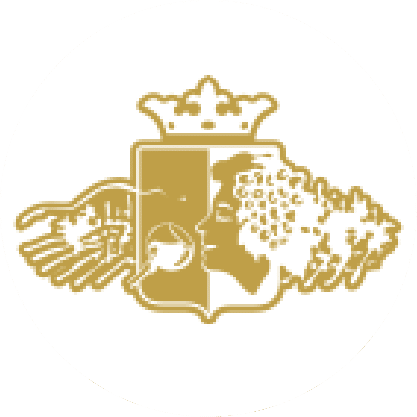 Génséric PIEGAY
Information Systems Manager at Murgier
The WMS has adapted perfectly to our needs over these last few years and will continue to do so to meet the new requirements of our customers, in particular in terms of data and traceability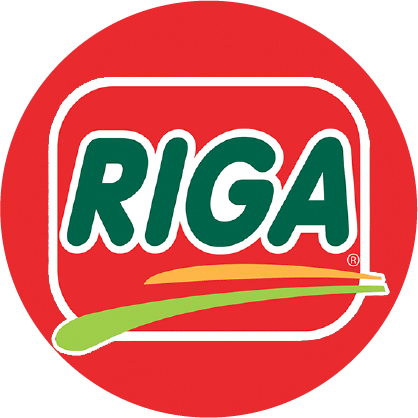 Philippe SHERBOURNE
Supply Chain Director at Riga
A tailored solution for issues in the agri-food sector
The agri-food sector is subject to numerous quality, time and cost constraints for which key players in the mass distribution sector play a key role. Having a high-quality traceability system is essential because it is a key factor in the effectiveness of product recall procedures, in a sector marked by the diversification of delivery channels: home, drive-through, click & collect.
High standards
Our logistics solutions are adapted to all key players in the sector (fruit, vegetables, meat products, fish, frozen goods, etc.), regardless of the size of your logistics or strategic operation (producers, wholesalers, mass retail, e-commerce). They guarantee a tailored response to current problems related to agri-food logistics: optimized stock rotation, strict compliance with use-by dates, comprehensive and real-time supervision of products and operations, and improved quality management including supplier quality control, blocking and quarantine.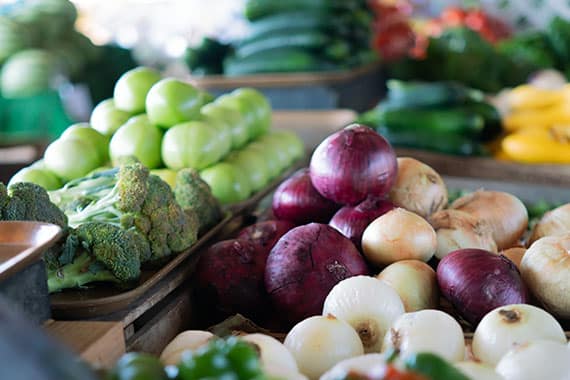 Solutions for micro fulfillment centers
Our end-to-end and modular solutions are tailored precisely to the requirements of food e-commerce order picking: with ever more proximity, responsiveness, and options available to the consumer. Whether they are used to equip supermarket stores, main and satellite drive-throughs or even urban micro-fulfillment centers, our solutions provide the desired level of compactness and can be introduced in small areas from 500 to 1500m².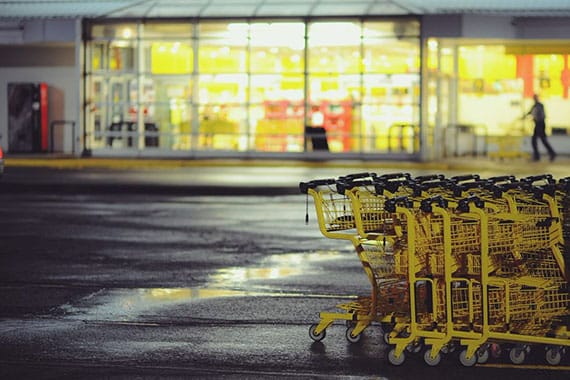 With SAVOYE, the focus is on what matters...
Logistics solutions for the cold chain
Cold chain logistics is faced with numerous challenges including consumer demand and responsiveness.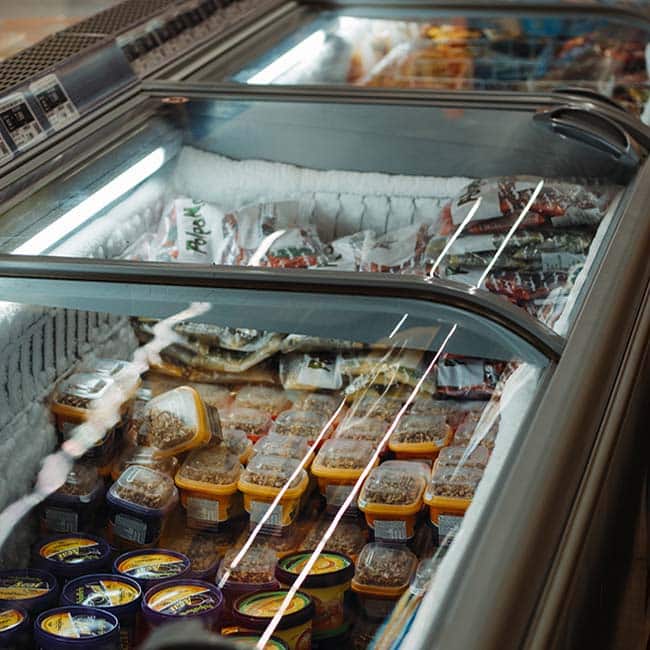 The challenges of agri-food logistics

The cold chain
The management of chilled and frozen products, including storage and order picking cold rooms and temperature-controlled rooms.

Use-by and best before dates
Management of FIFO and FEFO policies to limit expired products as much as possible.

Traceability
Traceability at all stages of the supply chain, with batch numbers and SSCC codes.

Performance
Minimized picking times for pallets and full packages.
Achieving your targets with adapted solutions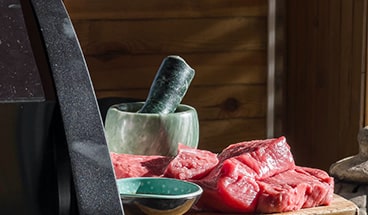 In order to deal with different consumption habits, the meat logistics sector must meet increasing demands.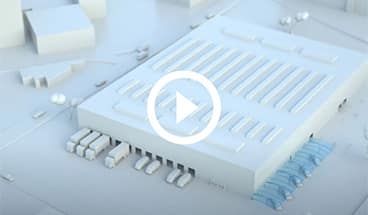 Proximity, responsiveness, and more possibilities: this is what SAVOYE offers with comprehensive and modular solutions, perfectly adapted to the requirements of order picking for MFCs.
Drive-through, click & collect, home delivery, etc. require the traditional organization channels to adapt. What solutions are available for high-performance logistics?
Control your supply chain from end to end
Tell us about your challenges!