With over 1,000 of the world's leading manufacturing and supply chain solution providers under one roof, you can see firsthand what the future holds – and find the tools you need to shockproof your operations and move your business forward.
Only at ProMat, can you:
Experience the latest solutions from over 1,000 of the leading solution providers in-person, in-action
Learn the latest ideas driving supply chain in thought-provoking keynotes and in more than 150 digital seminars on emerging trends and technologies like sustainability, IoT, AI, robotics and automation
Connect and strong business relationships with your peers and suppliers from around the world
If it's your job to innovate your manufacturing and supply chain operations, you can't afford to miss ProMat – March 20-23.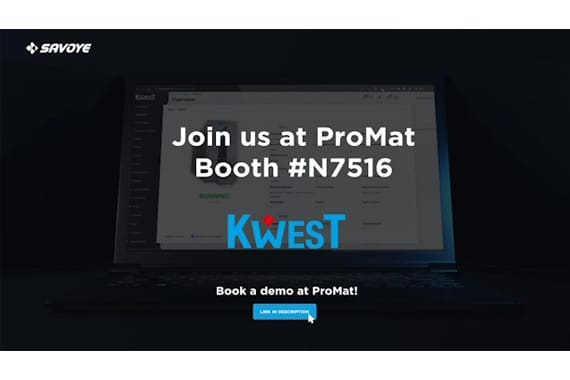 Why meet us?
Want to:
increase your picking productivity with a flexible mobile robot?
automate you picking operations with an efficient goods-to-person solution that combines performance with ergonomy?
optimize and orchestrate your logistic plattform with a WMS?
Don't wait any longer! Come and meet us on booth #N7516 !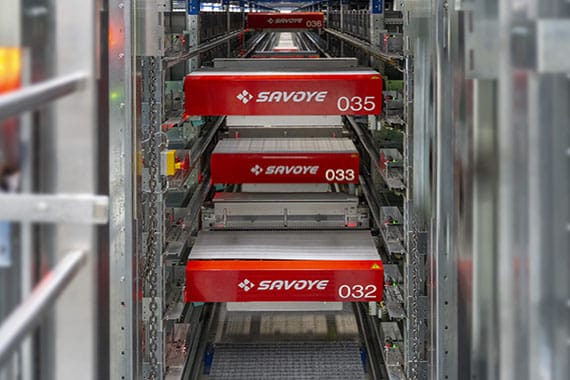 Discover KWEST!
Our Warehouse Execution System KWEST helps maximising the use of your automated system by ensuring the reliability of intra-logistics operations, the performance of processes and optimized use of your resources.
Need a demo?  Make an appointment with one of our experts by completing the form below.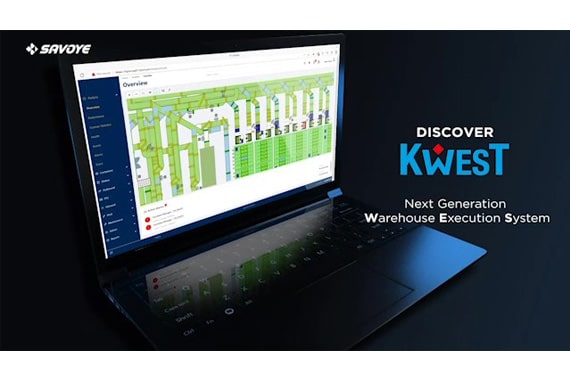 Want to meet us?
Fill out the form to request a personalized appointment with us.