Together, let's reach what matters
Together, let's reach what matters
Achieving what matters, what's important, what's essential – this is what we strive towards every day. Our mission? To design tailor-made solutions that create long-lasting links between consumers and their needs.
OUR VISION
At SAVOYE, we believe that…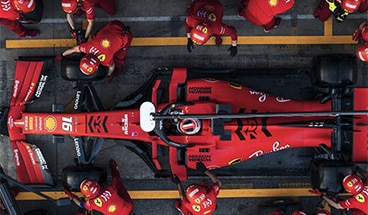 Speed is important, but Timing matters more
By ensuring flow orchestration and synchronization continues beyond the four walls of your warehouse.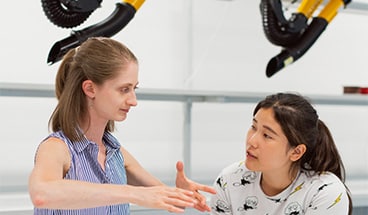 Technology is important, but Progress matters more
By supporting our clients in the long term to make the best of their systems.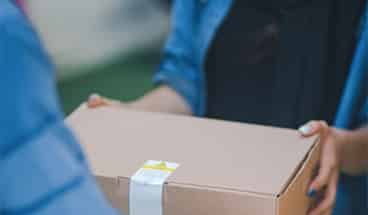 Cost is important, but Results matter more
By creating concrete added-value for our clients, their teams and their own clients.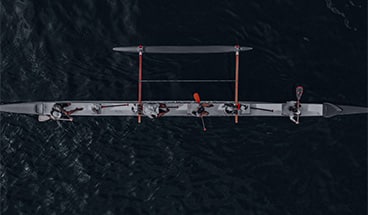 Business is important, but Collective Success matters more
By co-developing solutions with our clients to address their challenges.
Our ambition?
Keeping our customers on the move with tailored supply chain solutions for tomorrow's world.
Our core values
01
Results matters: we value Commitment
Our clients seek speedy results proven supply chain solutions that are agile and cost-effective.
02
Progress matters: we value Innovation
We are solution-oriented for an ever-changing world. Imagining, testing and developing ways to do our job effectively for our people and our planet is something we embrace.
03
Culture matters: we value Adaptability
Adapting solutions and processes based on local customs, culture and priorities from one sector to another.
04
Closeness matters, we value Proximity
Our teams stay close to our clientsevery step of the project, avoiding failure and oversights.
05
Future matters, we value Foresight
We develop long lasting relationship with our clients: that's why we assess each project to be executed in the most sustainable and cost-effective way.