KWESTTM: Warehouse Execution System
Powerful and complete
KWEST is the result of over 30 years of experience in the management of automated and robotic solutions. KWEST anticipates risks and optimizes the use of your automated equipment with built-in data science algorithms that allow your system to adapt to the dynamic conditions in your warehouse.
OPTIMIZATION
Constant balance of flows and workload 
KWEST intelligently sequences orders based on your priority constraints, operator availability and physical equipment capacity. By automatically estimating lead time to complete and releasing work to account for all activities necessary for the order – picking, inventory, replenishment, temporary storage before packing or palletizing, etc. KWEST orchestrates , coordinates and synchronizes all subsystems. The SAVOYE WES ensures a constant load balancing of your logistic flows, optimizing containers path within the warehouse.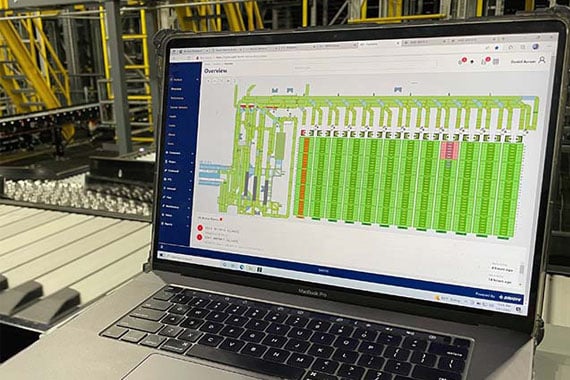 INTELLIGENCE
More intelligence for better performance 
The SAVOYE WES optimizes the use of your automated equipment with built-in data science algorithms that allow the system to adapt to the dynamic conditions in the warehouse. Built on the latest in modern technology, KWEST enables you to make decisions in real time, with comprehensive interfaces to all subsystems to ensure system responsiveness and minimize downtime.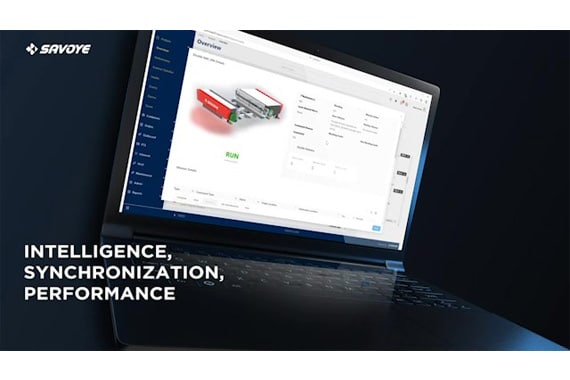 COVERAGE 
Multi-technology management 
KWEST connects, controls and synchronizes all types of systems: shuttles, mobile robots, miniloads and stacker cranes, conveyors, sorters, picking stations, articulated and Cartesian robots, packaging machines, pick-to-light systems, etc.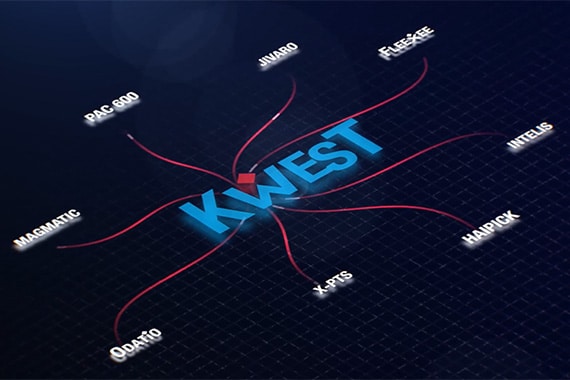 COCKPIT
Make the right decision easily
KWEST offers enhanced end-to-end visibility and user-friendly supervision of your solution with integration to the latest business intelligence platforms and key performance indicators. By providing complete tracking of the processing of your orders through key performance indicators (KPIs) KWEST alerts you with live information, or with data-driven reporting, about equipment status and flow congestion or business logic alerts related to the order fulfillment or inventory.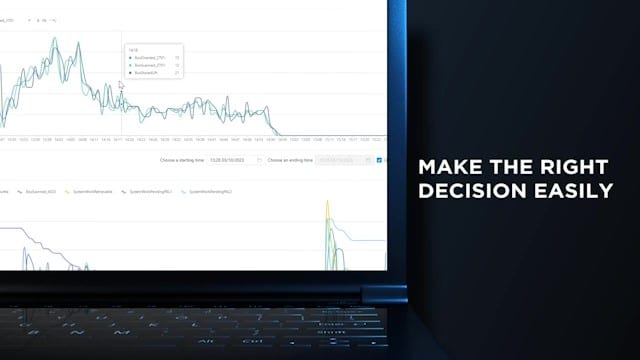 RELIABILITY 
Easy integration and evolution 
Thanks to a flexible and scalable nano-service architecture, KWEST offers efficient start-up and easy integration with third-party systems. Besides, you will gain responsiveness by adapting to changing system performance demands, optimizing IT resources, automated, and robotic equipment utilization.