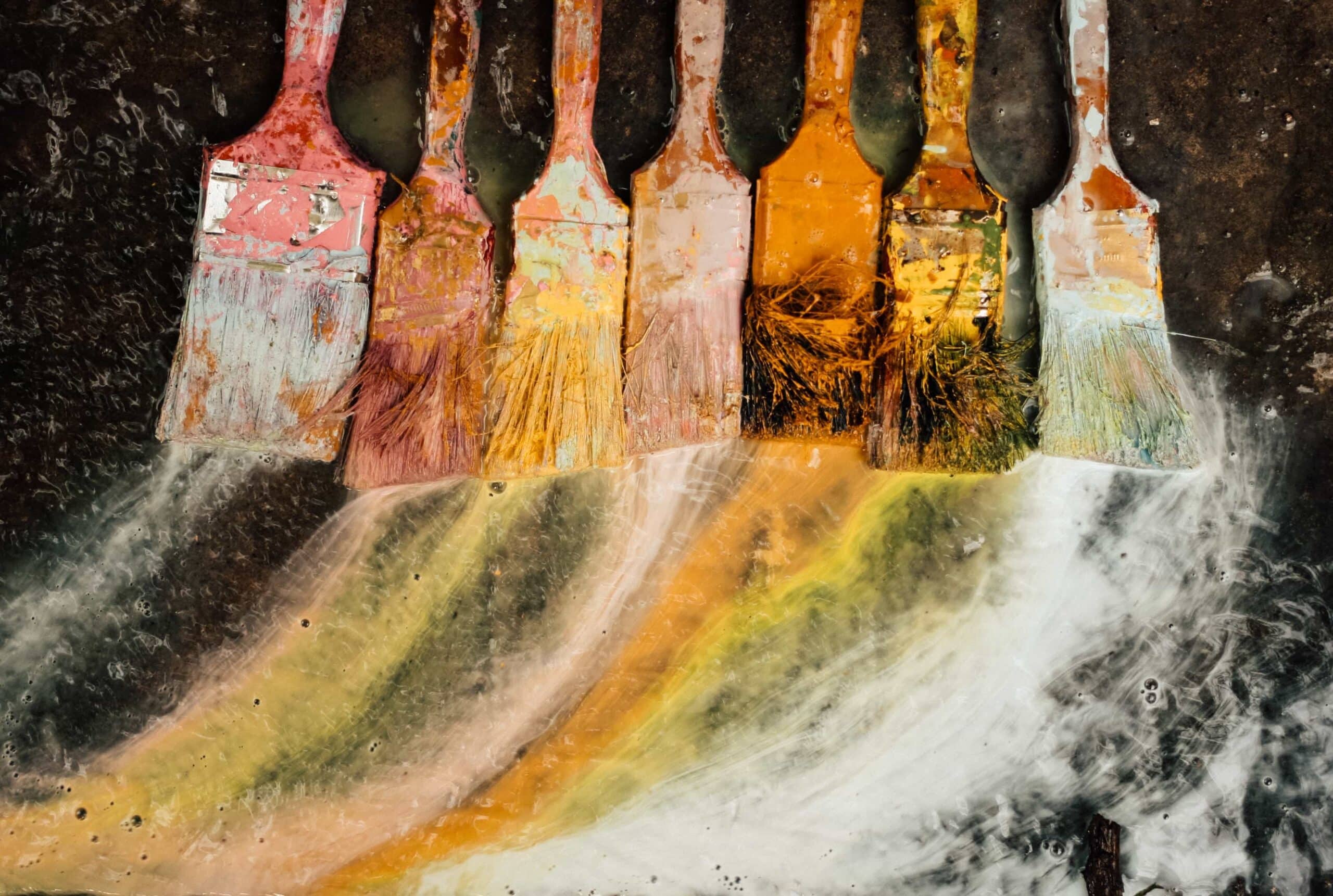 Savy early-adopter customer of ODATiO® software solution
Accompanied for more than 10 years by the designer of logistics solutions and software editor for the supply chain, Savoye, the French manufacturer of tools for the application of paints and decoration, Savy, pursues its development, driven by the innovations of the software editor. Savy is the first customer to use ODATiO®, Savoye's new software solution, a native cloud, embedding WMS and TMS in the same application.
Targets
01
To continue the logistic optimisation of the warehouse
02
To access to regular upgrades allowing continuous improvment
03
To reuse at most the existing infrastructure deployed in the site
Why SAVOYE

Partner for more than 10 years
Intelligent WMS solution
Additional functionnalities
Results

Service rate of 98 %

Maintenance costs reduction

a 40 % turnover increase
Our preparation and shipping methods must adapt to different constraints and specificities. ODATiO allows us to ensure this logistical heterogeneity on a daily basis.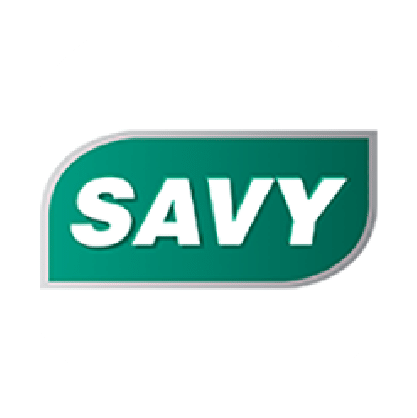 Christophe CHAIX
Supply Chain Director