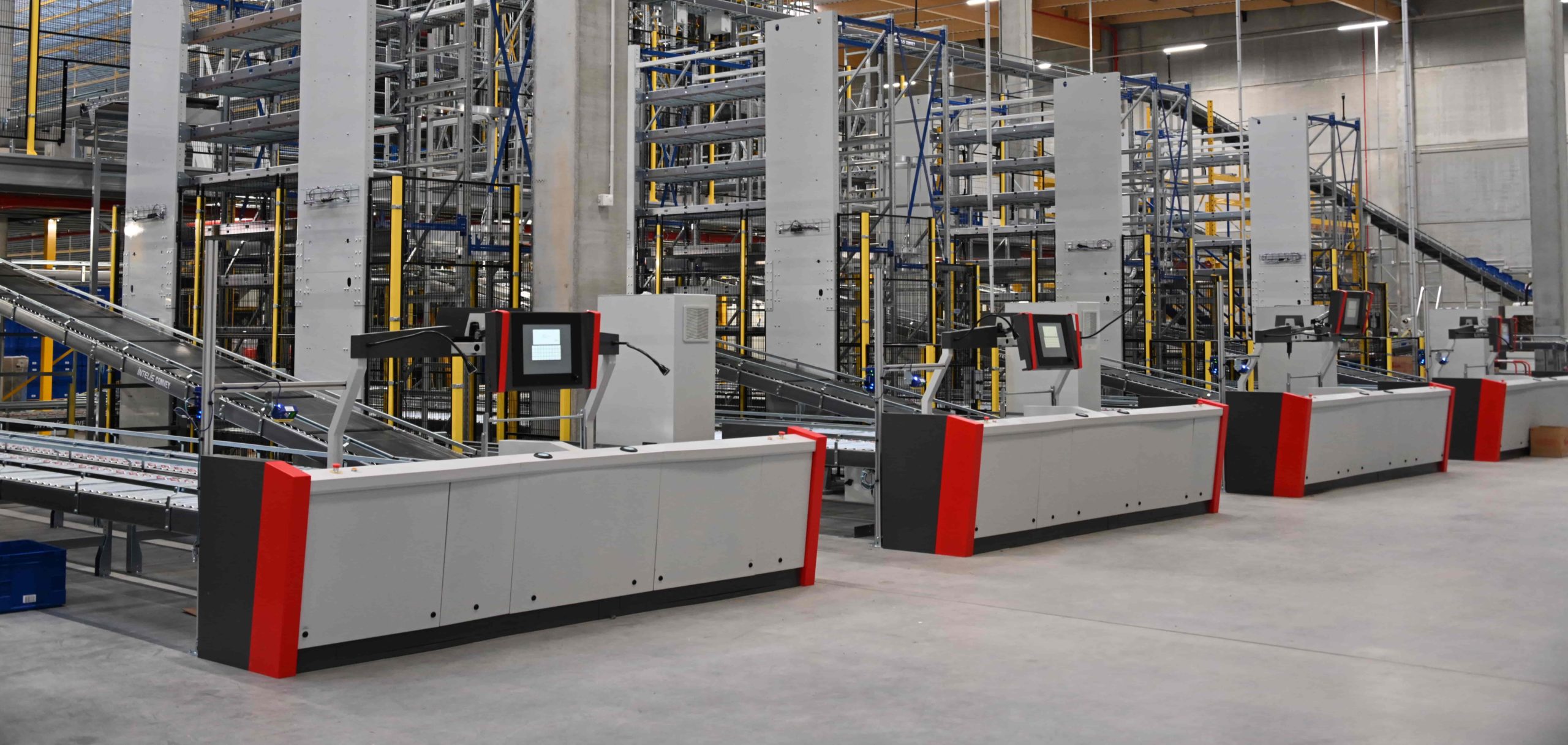 X-PTS Pick Station:
increased productivity and optimized comfort at work
Goods-to-person picking station: a perfect combination of performance/ergonomics
The X-PTS® Pick Station can be used in different modes and for different activities (picking, inventory, etc.) and is an ergonomic picking station, designed to withstand high speeds and adapt to busy periods.
At SAVOYE, we have chosen to place people at the heart of the goods-to person process and the overall design of our X-PTS® Pick Station. With a stated goal to maximize the comfort of your operators, favoring correct and efficient postures, while reducing the effect of stresses that generate fatigue.
QUALITY
Very high-quality thanks to the "1 to 1" principle
With a single picking location and a singly drop-off location, the margin for error when picking is significantly reduced. No more chances of picking products into the wrong package. Your operators only have to focus on picking the displayed quantity, and contribute to maximizing the service rate of your business.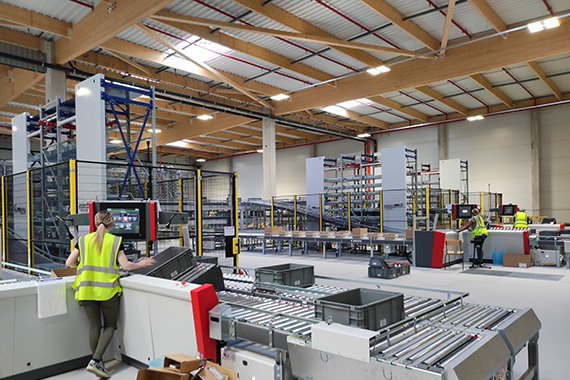 PERFORMANCE
High productivity for increased responsiveness
On average, and under real-life conditions, the X-PTS® Pick Station can reach speeds of between 300 and 700 lines per hour, depending on the number of items per line and the use of any special operations (bagging, labeling, weighing). Beyond a quicker return on investment, you will also benefit from highly responsive order picking, to produce as close as possible to cut-off times and improve your logistics performance.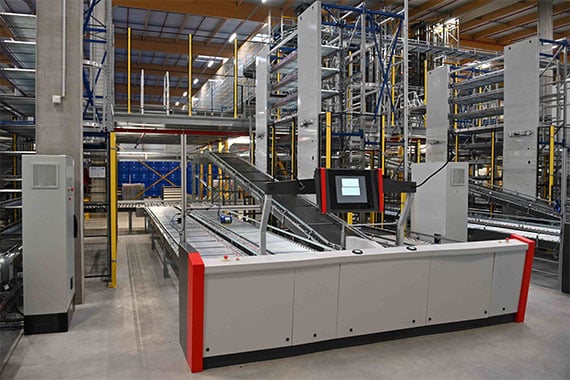 USER-FRIENDLY
Interfaces that provide comfort and ease of use
The X-PTS Pick Station is a workstation that requires minimal training, to simplify the hiring of new staff and facilitate their acquisition of skills. Its basic and user-friendly operating mode is a real asset to convince and win over your teams.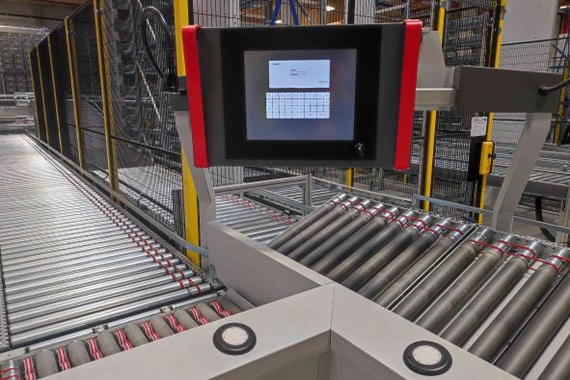 ERGONOMICS
Reduced bio-mechanical and posture stress
Repetitive operations such as picking, dropping off and validating are all carried out at hip level. Product trays and packages are ideally tilted to minimize exertion of the upper limbs. Touch buttons and screens and additional lighting make day-to-day work easier. Everything was considered to ensure your operators work in the best possible conditions.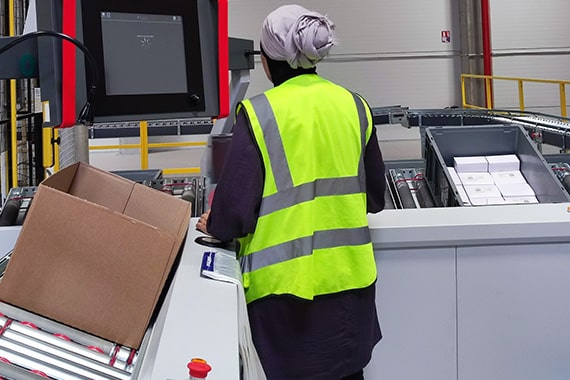 SEQUENCING
For optimized order picking
Sequencing at the picking station is required when certain products have to be picked before others. For example, heavy or bulky products before light or fragile products, to prevent the operator from packing the items improperly. Sequencing may be performed by the upstream storage system, or via a dedicated piece of equipment, such as the Buffer-Sequencer, capable of transforming products that arrive in no particular order into sequenced flows.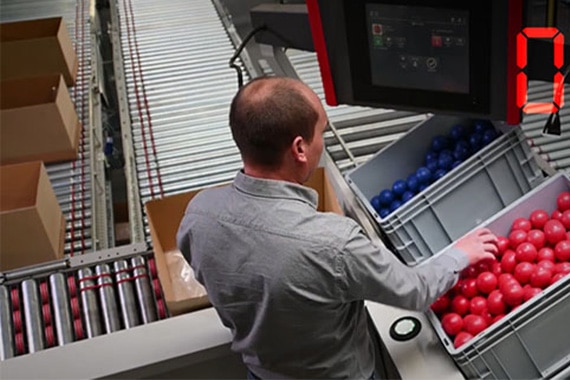 With Savoye, the focus is on what matters...
"SAVOYE's range of products is perfect for our sector and fully meets our needs. From the outset, Savoye has provided us with sound advice on how to rationalise space in the warehouse. So they'll be supporting us right through the project."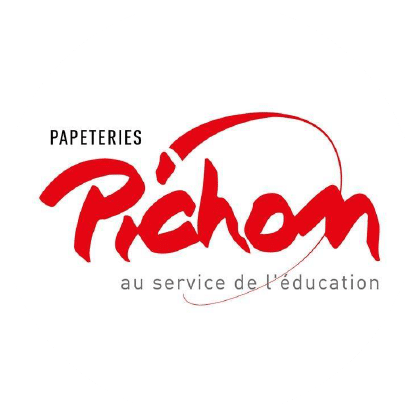 Thierry CAPPÉ
Managing Director of Papeteries Pichon
Any questions?
We can't wait to tell you more about our system! Fill in the attached form and we will contact you as soon as possible.